In today's world Importance of website is really at higher end, which can lead a lot of opportunities for your business or organization. Whether or not your business or entrepreneurial idea is strictly internet-based, it must keep up with the Information Age by having a cutting edge website.
At Computer1, we analyse and present why you need a website and the elements of successful business web presence. Our, Tricks and Flicks that help a business standout, be known on the World Wide Web.
Why do you need a Website?
Promote or sell your Services, Organisation, Yourself, ideas or events?
Need your business ambassador available 24/7?
Cheap Marketing and Broader reach?
Online presence and identity?
Increase Business Value?
Or Instant Business Credibility???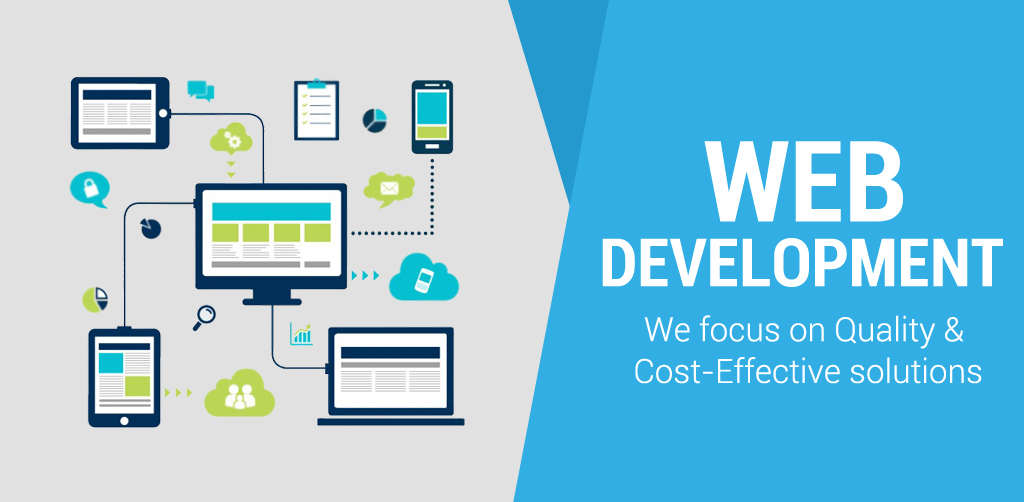 What our Solution Provides . . .
Most businesses should have at least three goals: to create an online presence, to differentiate your business, and to capture leads
We believe that online presence is the most basic reason for building a website. This means building a site that includes your business information, highlights what makes you special, and gives consumers a way to contact you.
Making your business stand out takes a more advanced strategy. While engineering a new website or re-modelling an old, we keep in mind that your website is Accessible, Findable, Readable, User Friendly or Shareable!
Our motive "grow site to become a community for customers and potential consumers."
What We Do . . .
Website Development
Ecommerce Solutions
Web Application Programming
Mobile friendly, any browser responsive design templates
SEO & SEM
Domain Registration
Web Hosting
Email Hosting
Internet Marketing
E-newsletters
Statistics Generation